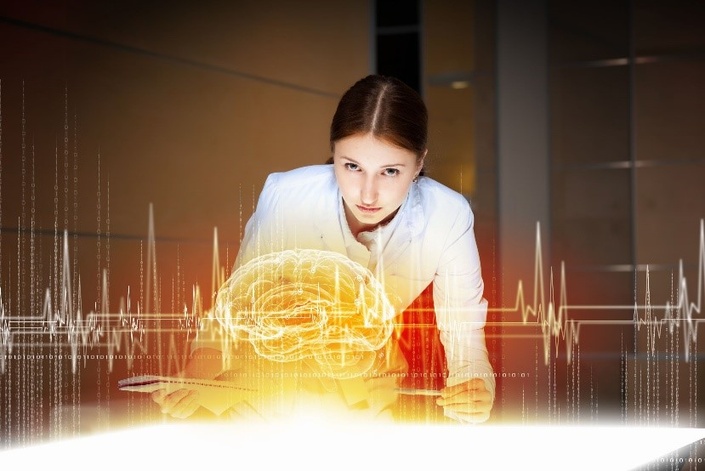 The Resilience Advantage™
Skills for personal and professional effectiveness
What would your life be like if…
You had more energy throughout your day?

When out of sync, you could reset yourself just like you reset your computer?
Your communications were clear, rich, and fulfilling?
You intuitively knew how to respond to change and challenge?
Strengthening resilience is an invaluable strategy for improving health, well-being, personal productivity, and effectiveness. The Resilience Advantage™ workshop provides a practical framework of self-regulation tools, techniques and resilience-building practices that dramatically help individuals gain more poise and clarity in the face of change and overwhelm. Improved composure facilitates clearer thinking and a stronger identity with one's life purpose and core values.
Purchase this course if you want to:
Reduce stress, anxiety, and depression
Increase vitality and resilience to stress and illness
Increase regenerative sleep
Increase your ability to handle challenging people and situations
Increase situational awareness in relationships, social engagements, and projects
Enhance your ability to focus, process information and solve problems
Heighten creativity and innovation
Increase access to your intuition for fast, effective decision-making on complex issues
This course includes:
8hrs of live instructor lead virtual training scheduled to best meet your needs.
Guidebook, with extra handouts.
Free Inner Balance trainer (retail price of $129 USD) + coaching on the Inner Balance device.
Your Instructor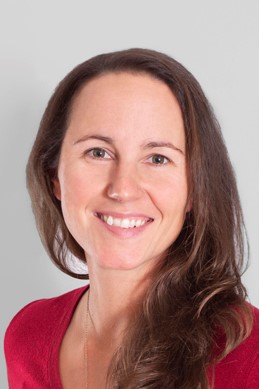 Sharon has a passion for inspiring people to make positive changes in their lives and in the lives of those around them. She is a Licenced HeartMath® Trainer, a Board-Certified Safety Professional (CRSP), and a former police officer. Working as an independent consultant to provide people with effective skills for improving mental health is how she chooses to make the world a better place.
Sharon's purpose is to share her knowledge, skills, and experiences with others to help them improve their resilience to life's challenges. Her work focuses on sharing the science behind the physiological connection between the heart & brain, and techniques that empower people to take advantage of that connection to improve mental health, performance, well-being, and personal effectiveness.
Sharon's motivation for sharing HeartMath comes from being in a family where three of five members suffer with depression causing her to be on a constant search to understand the disabling condition, avoid it herself, and find effective ways to help family members when the healthcare system falls short. Sharon is inspired by the progress her family members have made and has observed that building skills instead of taking pills has been the most sustainable approach to improving their health.

Frequently Asked Questions
When does the course start and finish?
The course consists of four 2hr weekly consecutive sessions scheduled to best meet your needs. Sessions can run on weekdays, evenings and on weekends upon special request.
How long do I have access to the course?
You'll have lifelong access to the guidebook, handouts and guided support that comes along with the HeartMath® Inner Balance™ training device. Enroll now and you'll have free lifelong access to the 90-minute introductory video series called The HeartMath Experience for refresher. Additional coaching sessions are available for purchase or if you just have a couple of questions I be happy to help sans fee.
What if I am unhappy with the course?
If notice is given during the first week of enrollment that you feel this course isn't for you, we'll give you a full refund.